IMPORTANT
IMPORTANT UPCOMING EVENTS:
Albemarle Charlottesville Republican Women's League - February Luncheon
Date:
Thursday, February 15, 2018- Doors Open 11:30 a.m. - Lunch served 12:00 noon
Place:
Glenmore Country Club, 1750 Piper Way, Keswick, Va. 22947
Speaker:
Michael J. Del Rosso, Senior Fellow, American Strategy Group
TOPIC:
A Political War is Being Waged Against America, and Most GOP Congressmen and Senators Are Unaware of It, Let Alone in the Fight.
Cost:
$24.00 - Must be paid in Advance, either mail check to ACRWL RESERVATIONS, P.O. Box 5727, Charlottesville, Va. 22905, by February 11, 2018, or pay with credit card, right hand column below.
********************************************************
Charlottesville, Va. 22902
Your general donation to this legal

defense

will help in the fight to save the Robert E. Lee Monument for future generations.
*******************************************************
**ACRWL Mailing Address: ACRWL Reservations, P.O. Box 5727, Charlottesville, Va. 22905.
New Guidelines for Reservations -
1.
No Payments will be accepted at the door.
2
. Your check is your reservation.
3.
Your check must be received at least four days before luncheon.
4.
Cancellations within four days of luncheon are non-refundable.
5.
All guests must be accompanied by an ACRWL member.
6. Use PayPal or Credit Card link
on

our web site to pay for reservations.
ACRWL holds eight (8) regular meetings
and a membership coffee each year. There is a guest speaker at every regular meeting. Our annual meeting, with election of officers, is held in November. Notice of all events will be posted on this web site.
Regular Member -
$30 as of Jan. 1st, 2012 -
Associate Member -
$12 - We Welcome Your Husbands to Join Us as Associate Members. -
Collegiate Member -
$10 - Any otherwise eligible woman attending college.
********************************************************

Friday, March 3, 2017
Garrett Reschedules Charlottesville Town hall for March 31st. - Daily Progress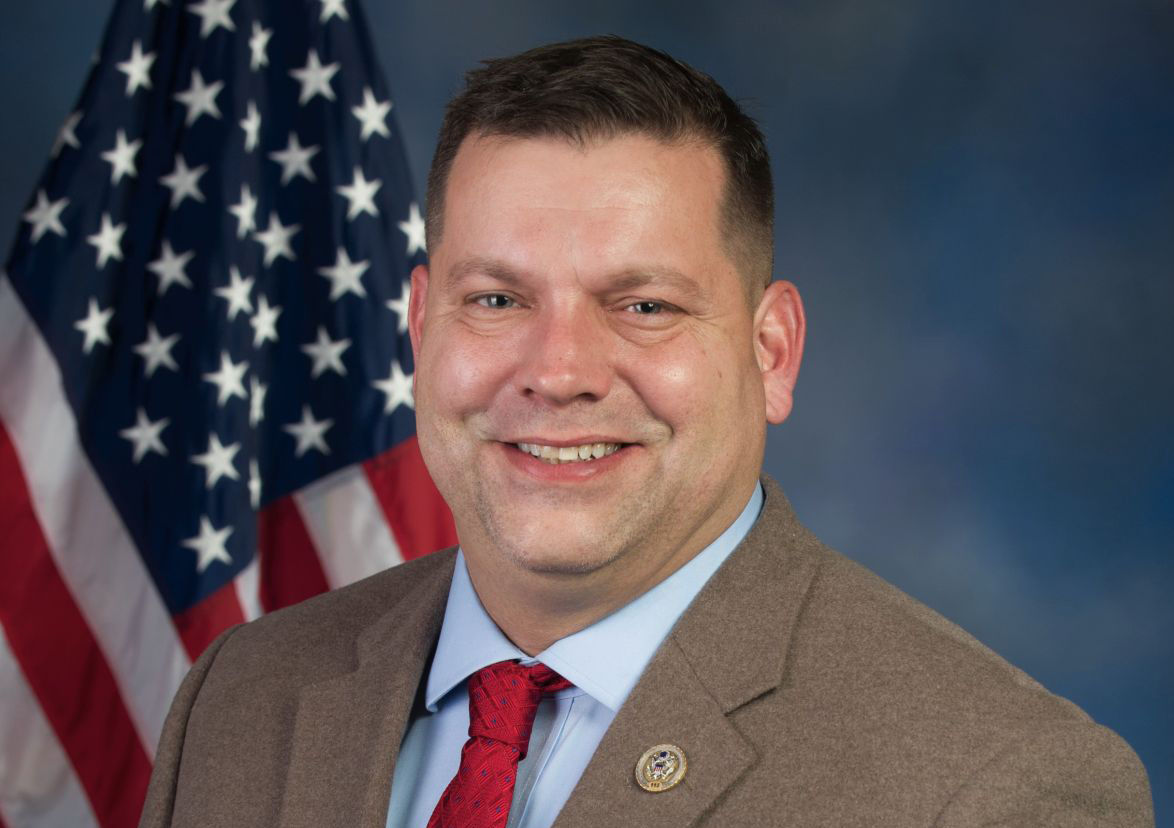 http://www.dailyprogress.com/news/politics/garrett-reschedules-charlottesville-town-hall-for-march/article_07e62ef0-feca-11e6-bd57-0fcbe2fac574.html